Your Home For Family Dental Care In Mableton, GA
Dr. Mit Brahmbhatt and his team provide a full spectrum of implant dentistry, cosmetic and restorative dentistry, and general dentistry procedures. We welcome new and emergency patients. 
As your Dentist in Mableton, GA, we aim to offer SAME DAY DENTAL CARE for patients who need urgent dental care. We understand that dental emergencies can happen at any time, and we are committed to providing our patients with the high-quality care they need as quickly as possible.
Aging, wear and tear, and trauma can all take a toll on our teeth, leading to broken, chipped, or even missing teeth. This not only affects our appearance, but our confidence. Fortunately, at Mableton Family Dentistry we help to place and restore damaged and missing teeth through dental implants.
Cosmetic dentistry is a branch of dental care that focuses on improving the appearance of teeth and gums. As your trusted Cosmetic Dentist in Mableton GA we use a variety of treatments to achieve this goal, including veneers, teeth whitening, and cosmetic crowns. Contact us to schedule a consultation.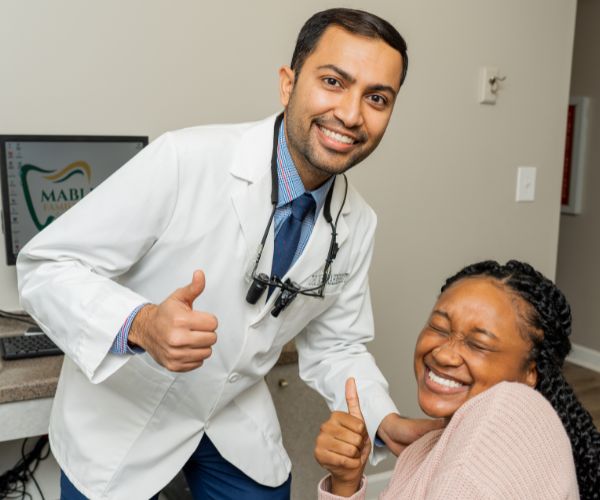 When you choose our team, you can count on full service, compassionate dental care. As soon as you walk through our doors, we want to make sure that your experience here is nothing but top-notch. You'll be greeted by a team of highly skilled and friendly professionals. 
Dr. Mit is a Georgia native and received his Bachelors in Biochemistry and Molecular Biology from the University of Georgia. He then went on to receive his Doctorate in Dental Medicine (DMD) from Midwestern University in Downers Grove, Illinois.
Since graduating with his dental degree, Dr. Mit has acquired an extensive amount of Continuing Education (CE) training that has enabled him to provide the latest technology and treatment options such as cosmetic dentistry, implant placement, and restoration, and Invisalign invisible braces.
Dr. Mit is an active member of organizations such as the American Dental Association (ADA), Academy of General Dentistry (AGD), Georgia Dental Association (GDA), and the Hinman Dental Society.
Dr. Mit's favorite part about dentistry is the relationships that he gets to build with his patients as he helps them achieve and maintain their dental health goals. He strives to make Mableton Family Dentist a testament to the long-lasting bond between a patient and their dentist.
Dr. Mit and his wife, Radhika, have been married since 2018 and have two daughters named Akshara and Rakisa. In his free time, he enjoys spending time with his family, watching sports, reading, volunteering at his local temple, and traveling.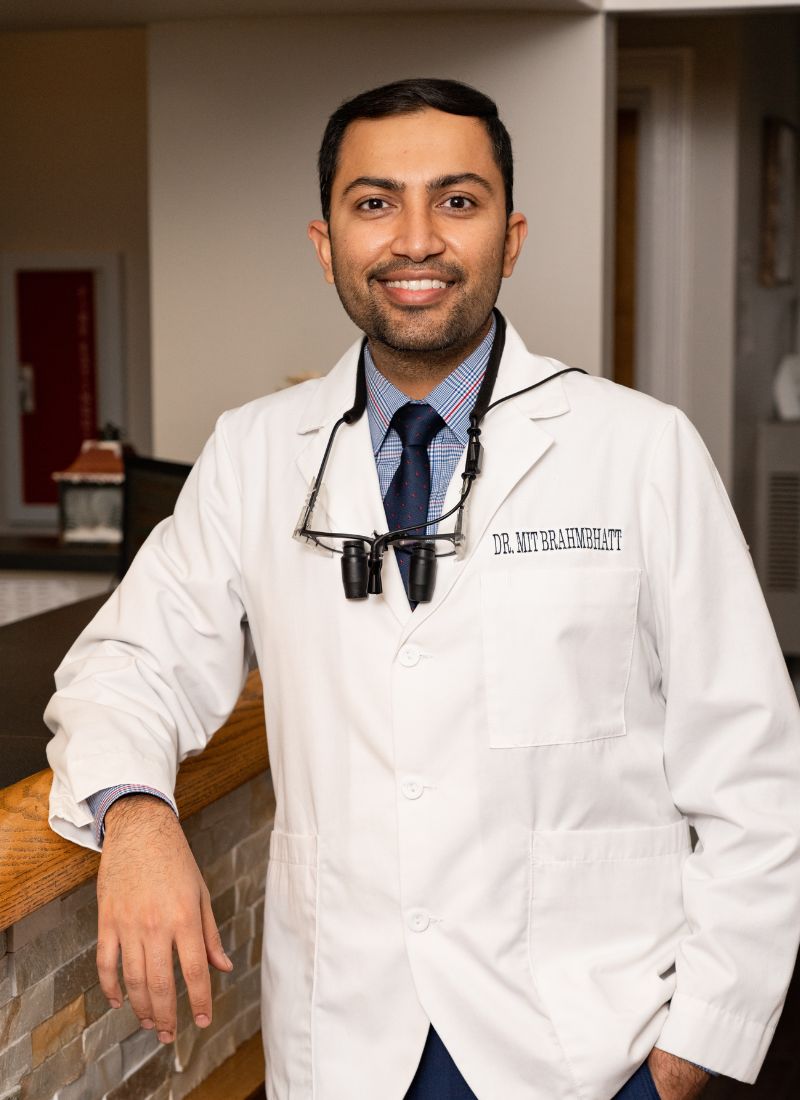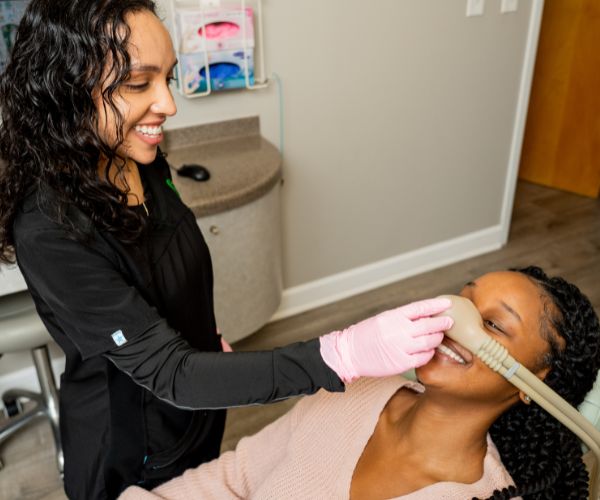 Gentle Care For Anxious Patients
For some, the thought of going to the dentist can be overwhelming. If you suffer from dental anxiety, there's no need to worry. Our team is committed to helping patients relax and feel comfortable during their appointments. There are also a number of sedation options available that can help you get through even the most daunting procedures. 
Your smile is one of the first things people notice about you, so it's important to feel confident in your smile. If you're unhappy with the way your teeth look, a smile makeover can help you gain confidence in your smile again. A smile makeover is a customized treatment plan that may include one or more cosmetic dental procedures, such as teeth whitening, porcelain veneers, or dental implants. If you're interested in learning more about smile makeovers, contact us to schedule a consultation.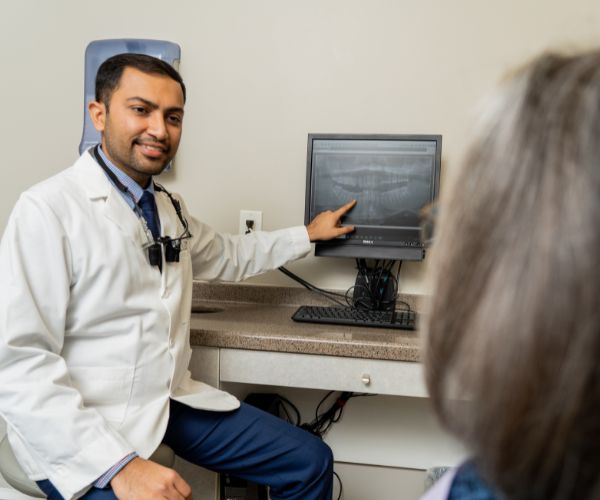 Kind Words From our patients
David has been a patient with us for many years. We are so grateful to have your continued trust. 
Whether you need a dental cleaning or a filling we are happy to help you to be comfortable. 
Thank you for your kind words. It is our pleasure to welcome you to our dental family. 
In - Network with the following Insurance Companies
There are several factors to consider when choosing a dental office in Mableton Georgia. First and foremost, you'll want to chose a dentist who is in-network with your dental insurance provider. This can help ensure that you're able to receive the care you need without breaking the bank. We are in-network with most major dental insurance providers, including Ameritas, Cigna, Delta, Principal, United Healthcare, Guardian, Aetna, Humana and Team Care. This means that if you have coverage with any of these providers, you'll likely be able to receive care at this office with little to no out-of-pocket expenses.
MABLETON FAMILY DENTISTRY BLOG