Dr. Mit is a Georgia native and received his Bachelors degree in Biochemistry and Molecular Biology from the University of Georgia. He then went to receive his Doctorate in Dental Medicine (DMD) from Midwestern University in Downers Grove, Illinois.
Since graduating with his dental degree, Dr. Mit has acquired an extensive amount of Continuing Education (CE) training that has enabled him to provide the latest technology and treatment options such as cosmetic dentistry, implant placement, and restoration, and Invisalign invisible braces.
Dr. Mit's favorite part about dentistry is the relationships that he gets to build with his patients as he helps them achieve and maintain their dental health goals. He strives to make Mableton Family Dentistry a testament to the long-lasting bond between a patient and their dentist.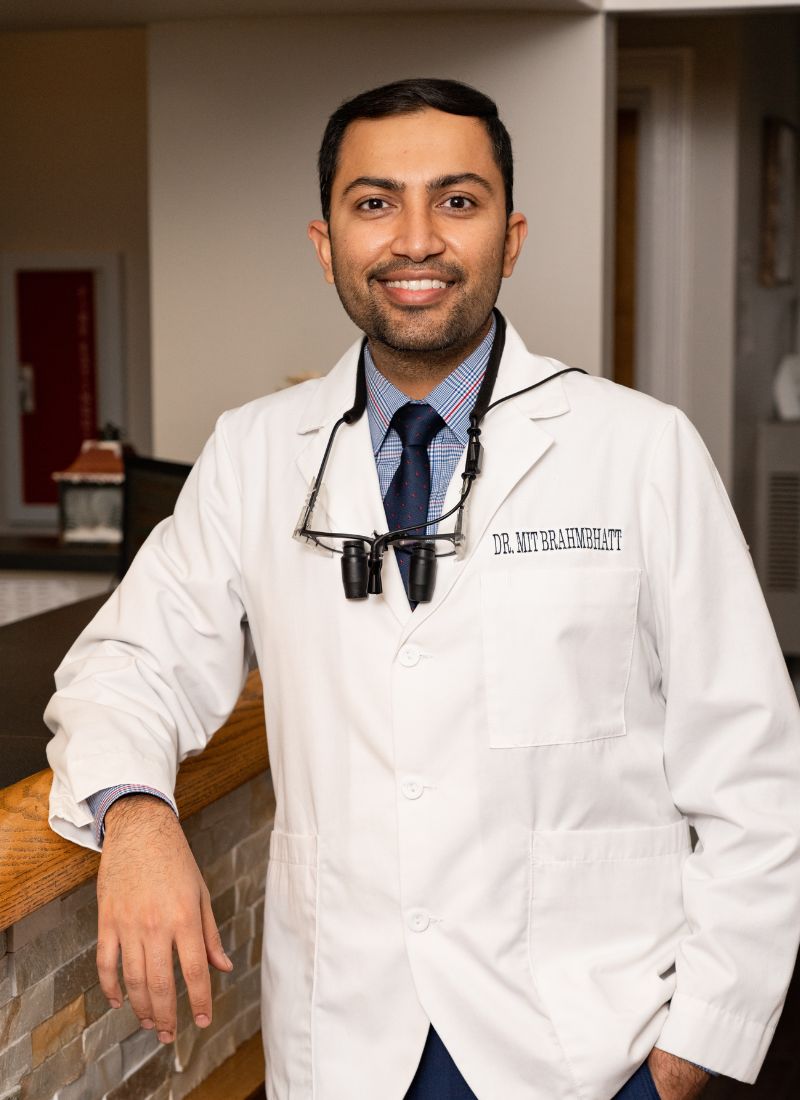 Designing Smiles For Life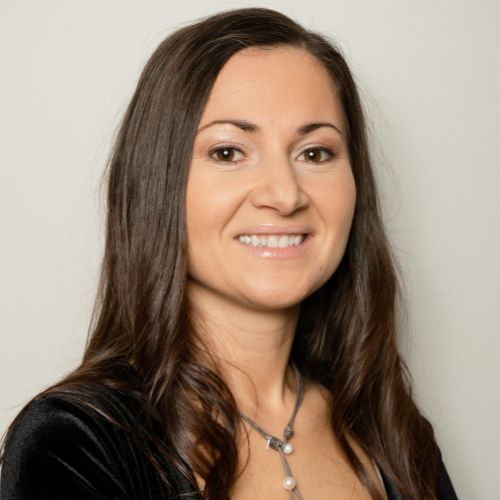 Natalia
Natalia received her Dental Hygiene degree in 2012. She values the importance of continuing education and enjoys educating patients about oral hygiene. Outside the office, Natalia loves to travel and spend time outdoors with her two daughters.
Constance
Constance is a Georgia native. She attended Central Technical School in Douglasville, GA and graduated in 2001. She has over 20 years experience in the dental field, specializing in pediatrics and general dentistry. When she's not in the office taking care of and educating patients, she loves to spend time with her family and travel.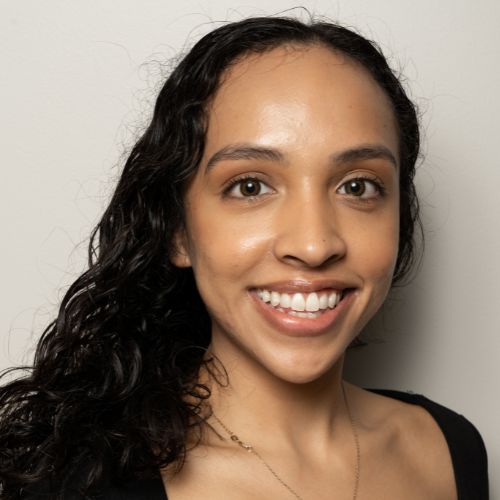 Vanessa
Vanessa has been a dental assistant since 2018. She strives to ensure that our patients feel comfortable during their treatment. In her free time, Vanessa enjoys spending time with friends and family, working out, and watching crime series. She is fluent in Spanish.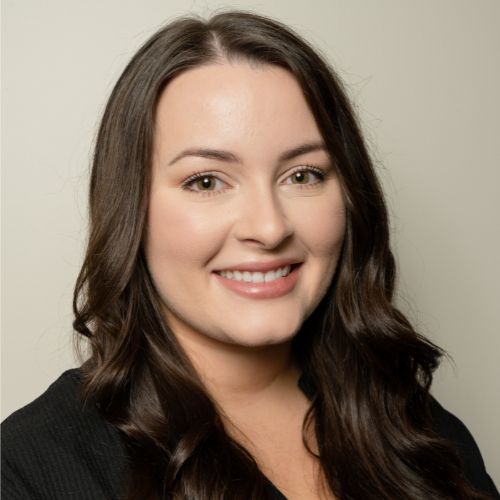 Dorothy
Dorothy is a long-time member of the Mableton Family Dentistry team. Dorothy enjoys traveling, photography, and getting lost in a good book. With a background in the nursing field, she enjoys making patients feel at ease with her calm demeanor and caring approach.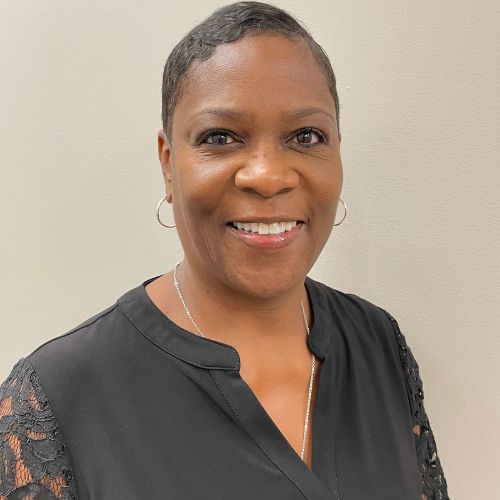 Terris
Treatment Coordinator/ Billing
Bio: Terris has been in the dental world for almost 20 years. She loves changing lives one smile at a time. In her spare time, she loves to chit-chat on the phone with her two adult children, who live thousands of miles away. Terris currently lives with her youngest daughter, who will be leaving the "nest" soon to pursue her dreams. Terris is a die hard Dallas Cowboys fan.