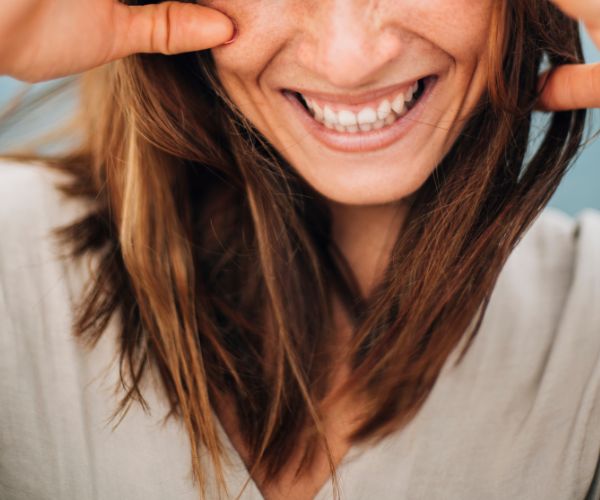 This revolutionary dental procedure can provide patients with a brand new smile in just one day. All on Four dental implants are placed into the jawbone and act like natural teeth. They are strong and durable, and they look and feel just like real teeth. Unlike traditional dentures, which can slip and slide, All on Four dental implants are firmly anchored in place. This makes eating and speaking much easier, and it allows patients to enjoy their favorite foods without worry.
severely decayed or damaged
When it comes to single-tooth replacement, there are a few different options available. Dentists can use implants, bridges, or dentures to replace a missing tooth. The best option for each patient depends on their individual needs and situation.