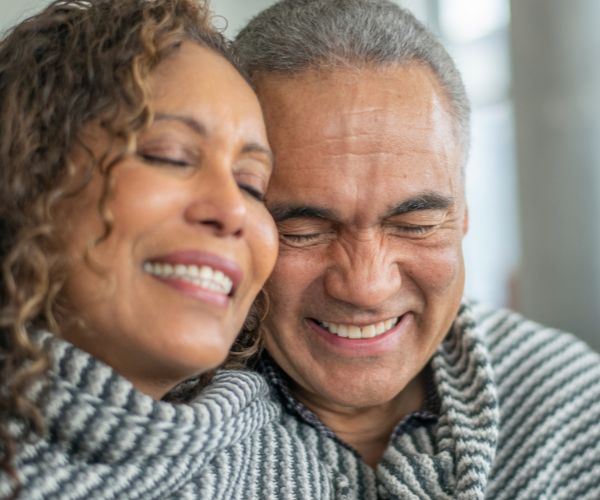 Partial dentures are a natural-looking tooth replacement option that are used to fill in the gaps left by missing teeth. Partial dentures can be used to improve the function and appearance of the smile, and they can also help to prevent the surrounding teeth from shifting out of place. If you are considering partial dentures, be sure to consult with your Mableton GA dentist to see if they are right for you.
implant supported dentures
When it comes to single-tooth replacement, there are a few different options available. Dentists can use implants, bridges, or dentures to replace a missing tooth. The best option for each patient depends on their individual needs and situation.