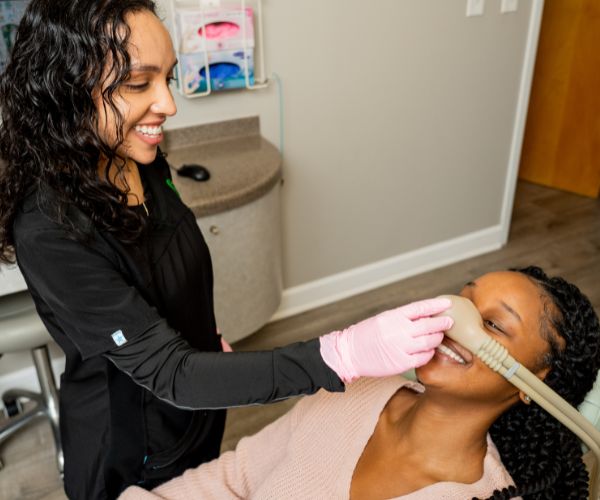 No one likes to deal with tooth pain, but unfortunately, it's a fact of life for many people. And while most tooth pain is not serious enough to be considered a dental emergency, there are times when the pain is so severe that it can't be ignored. If you're experiencing severe tooth pain, it's important to seek professional help as soon as possible.
A damaged tooth is a dental emergency. Mableton Family Dentistry is equipped with the latest technology to repair your smile. We use state of the art equipment and our skilled staff is trained to handle all types of dental emergencies. Our team has a team of highly qualified and experienced dentists who can treat your emergency with the utmost care. Our goal is to provide you with the best possible care and to get you back to your normal life as soon as possible.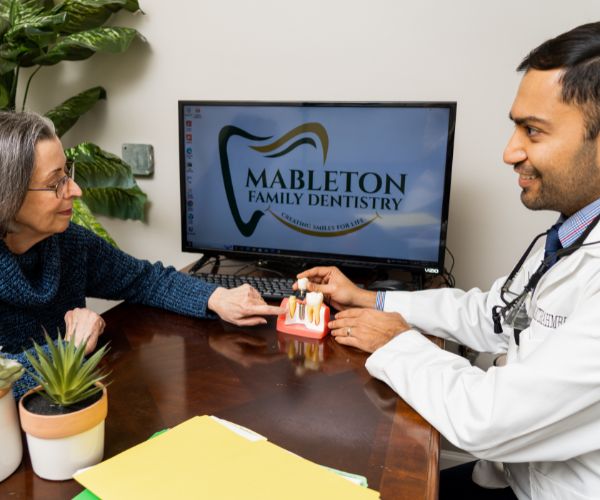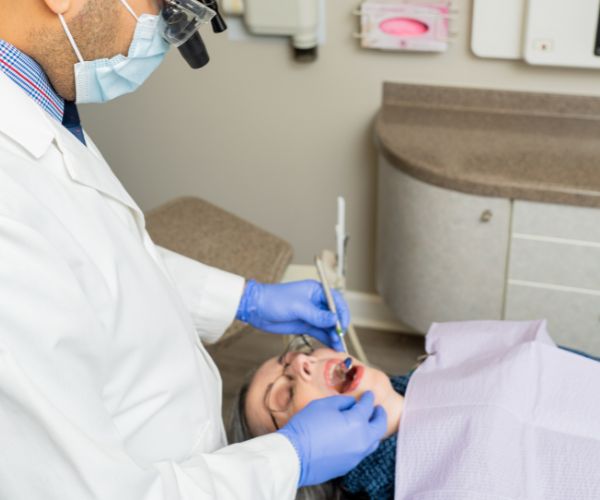 Mableton Family Dentistry is here to help you with your dental emergency! Uncontrollable bleeding gums can be a scary experience, but our team of skilled professionals will take care of you and get you the treatment you need. We understand that bleeding gums can be a sign of serious dental problems, so we'll work quickly to diagnose the cause of the bleeding and develop a treatment plan. In most cases, bleeding gums can be controlled with proper oral hygiene and regular dental check-ups. However, in some cases, more aggressive treatment may be necessary.